JORC Australian trained consultants, with over 100 years of international mining experience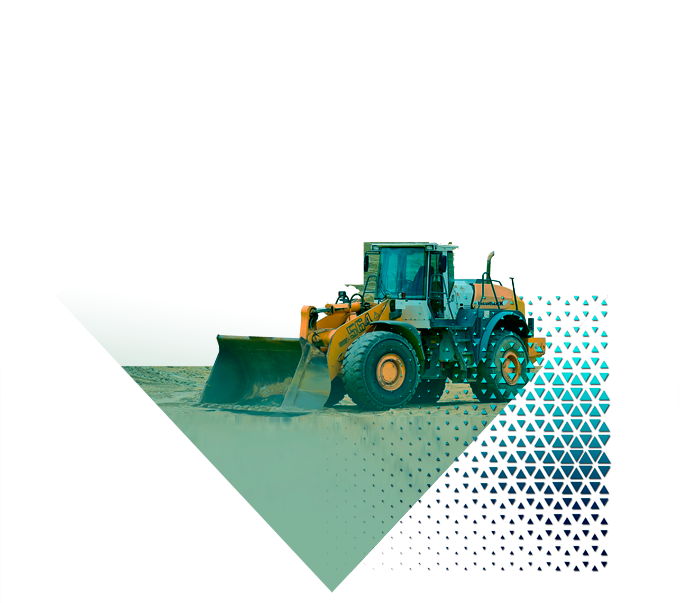 Barry J. Davis

BSc, MSc, -Geology

Is a member of AusIMM and MAIG, has 35+ years experience in the international mining industry, including 24 years in Central Asia and China. Mr Davis has held senior positions, and been involved in the listing process, with publicly listed companies on AIM and the ASX.  A Competent Person under the JORC Code to produce independent reports and valuations for a variety of minerals including gold, silver, copper, lead, zinc, uranium and Iron Ore. Kazakhstan based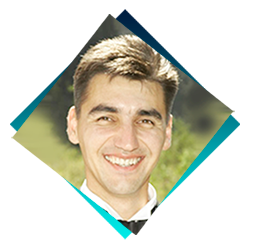 Ruslan Ibraev

BL, MBA

Has more than 10 years management experience in gold and copper exploration and mining in Kazakhstan.  Extensive experience in the areas of government and public relations. Kazakhstan based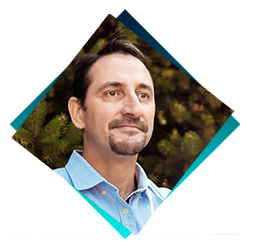 Linden Roper

B.Eng (Mech), AusIMM, Civil Engineer
Experience with project and engineering team leadership, leading mechanical engineering, and capital coordination - more than 25 years within the mining and minerals industry - Australia and expat in Central Asia, CIS (2013 - present, Kazakhstan). Familiar with crushers, screens, conveyors, HPGRs, SAG and Ball Mills (gearless mill drives GMD and ring gear drives), flotation cells, tailings and concentrate handling, slurry and liquor pumps, caustic and acid processes, SXEW and the processing of ore types bearing gold (CIP and CIL), copper, magnetite, haematite, and alumina (bauxite).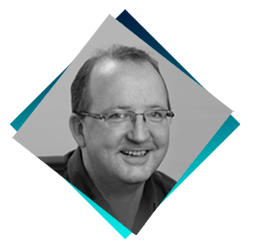 Gary Patrick

BSc-AusIMM Metallurgy
Has had a total of 25 years in the mining industry and is a hands-on metallurgist with strong technical skills in precious metals (Au, Ag), base metals (Cu, Mo, Ni, Pb, Zn) and in industrial minerals (Mn, Ta, Sn, Li, Si).

He provides a full range of services in all facets of project development including; participation and management of scoping, pre-feasibility and bankable feasibility studies. 

Mr Patrick has worked on a number of mining projects around the world, including Africa, Australia, Canada, Chile, Greece, Malaysia, Myanmar, Russia, USA; as well as in Central Asia (Kyrgyzstan, Kazakhstan, Tajikistan), in the Caucuses (Armenia, Azerbaijan, Georgia, Turkey), in the Middle East (Saudi, Egypt), and in Eastern Europe (Bulgaria, Romania, Serbia).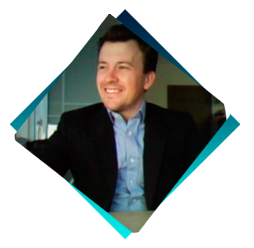 Will Cloverdale

AusIMM- Mining Engineer
Will is a Mining Engineer with 14 years of broad experience to mining operational and technical experience in both small and large-scale underground and open-cut projects in various countries across Australasia, Central Asia, China and East-Africa regions.

Following this experience, Will took roles internationally providing short to medium term planning services in addition to project technical studies. Countries have included but not limited to; Mongolia, Kazakhstan, Malaysia, Indonesia, Philippines, and Eritrea. In addition to this, Will has worked on open-cut development and expansion projects most notably; Mongolia and the Philippines (Masbate) in coal and gold respectively.